Specials from me?  These are a sneak peak of the Origami Owl Specials I availed in the past: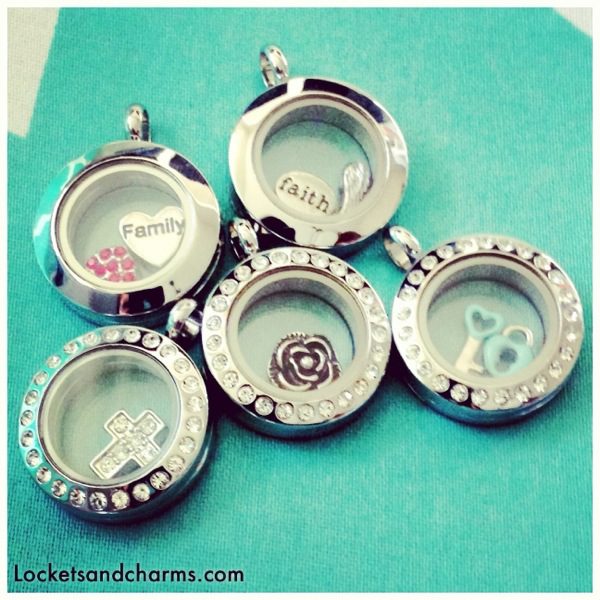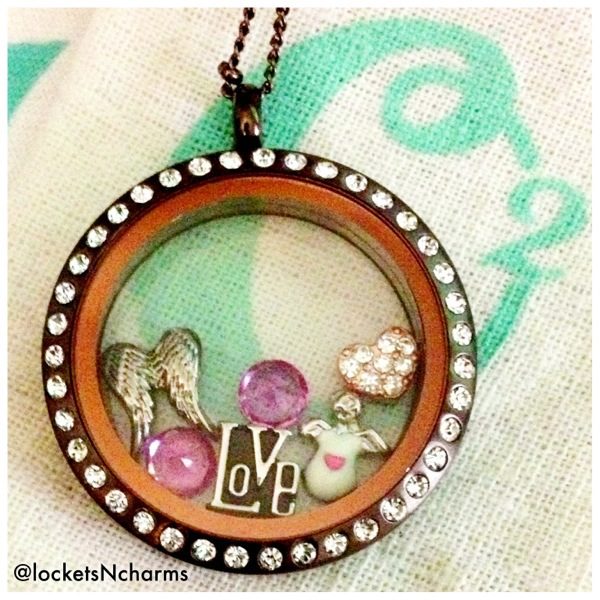 As per company policies, all current and future specials of Ind. Designers may only be received directly from them and not publicly posted online.  Feel free to contact me for my specials by emailing locketsandcharms@gmail.com or via Facebook at http://facebook.com/locketsncharms
Specials are also available to those who refer sales, jewelry bars, and fundraisers, upon completion.